It is essential to know when to call a plumber. Some plumbing issues are minor enough for home repair, but you should be aware when a job is too big, and you need an expert hand.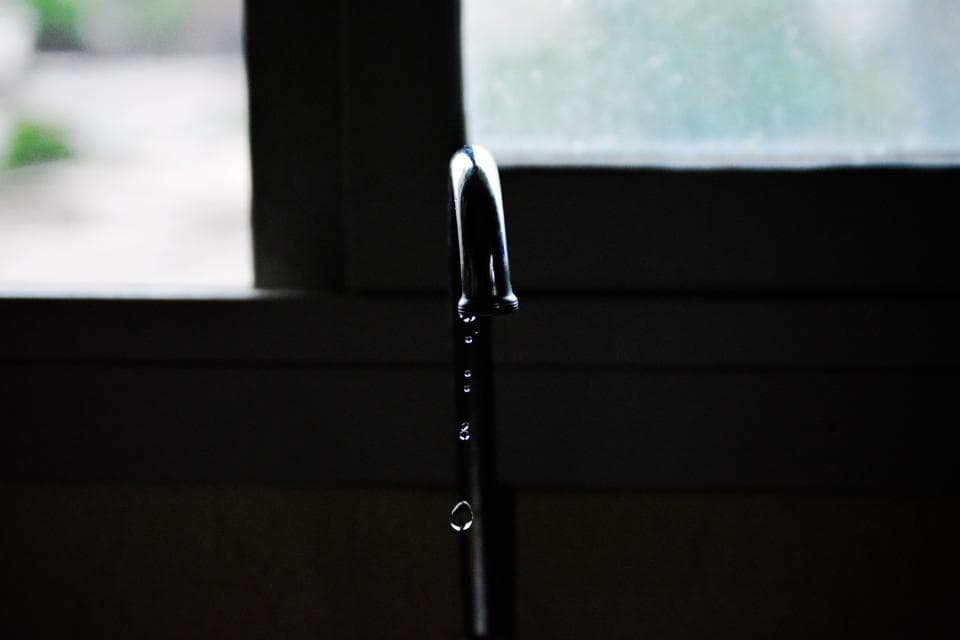 A typical scenario is a dripping faucet. Most people have lived with a leaky faucet and ignored it. We often assume that such a small leak cannot be doing much harm. However, if left unchecked, it can become a much bigger problem. This insubstantial amount of water can lead to the waste of up to 3,000 gallons per year. Check below the sink and try your hand at it – but do not be afraid of calling in an expert.
Another typical scenario is a bathtub that will not drain. In this situation, you should call an expert as soon as possible because it will only worsen. A plumber will unclog your bathtub and save you undeserved time loss and aggravation. He will also check to see if there is a larger, underlying problem.
Frozen pipes are not something that you should attempt to fix on your own. It is a standard issue in the winter, and it is crucial that you call an expert to fix this problem. When a pipe cracks or bursts, you are left with a big mess and considerable water damage to your home.
If you are in demand of a skilled plumber in Pittsburgh, call Kwiatkowski Plumbing for any and all of your plumbing concerns. With higher than 25 years of expertise in the industry in the Greater Pittsburgh area, our friendly and knowledgeable technicians are real professionals. The customer always comes first, and we understand that you want any plumbing issue resolved as soon as possible. We offer lightning fast service, and with affordable pricing so that you do not have to choose between home essentials and a working toilet.
Consider Kwiatkowski Plumbing home to the best plumbers in Pittsburgh. Ready for emergencies 24 hours a day, our plumbing professionals are experts in both bathroom and kitchen remodeling. With a nearly perfect customer satisfaction rating, Kwiatkowski Plumbing also does heating and cooling services.
It can be difficult for some to call a plumber and instead want to make every fix a strictly home repair. However, the courteous and knowledgeable professionals at Kwiatkowski Plumbing are willing to help you every step of the way to guarantee that your home runs smoothly.