Solving every problem in your home can be difficult. If you do not understand how to fix the water and gas line issues that arise on your home or property, find an expert who does. The experts at Kwiatkowski Plumbing have been serving customers in the Greater Pittsburgh area have extensive experience in water and gas line repairs.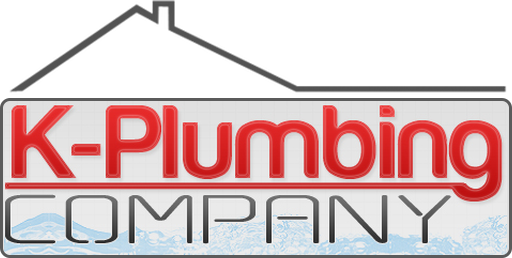 Water line repair is a hard problem to fix once it becomes severe. There are common issues where in resolutions cam be done at home, but it is more advisable to call a plumber before things become critical. Broken sewer lines are another problem that can arise. There are a lot of causes, namely; invasion, lack maintenance, weather, frozen pipes (a serious issue on its own), or due to old pipes in a settling house. Signs of this issue are a gurgling sound in the toilet, no water in the bathroom bowl, notice seeping water in your yard or order in the basement.
A good plumber can also check for leaks as well, and diagnose any problems that could arise. It can be beneficial to schedule routine maintenance with your local plumber in Pittsburgh as a preventative measure.
Gas line repair is crucial because it can lead to life-threatening situations if things go wrong. Gas line leaks are both alarming and unsafe. They are a dangerous hazard to the preservation of your home. It can pop up at any time, and it can quickly become an emergency. Gas lines can become worn just as water pipes can, and when they become damaged, they can leak and it is typically severe. If you run into a gas line emergency in your home or business, the plumbers at Kwiatkowski Plumbing are on the clock for your convenience and safety.
It can be difficult for some homeowners to call a plumber, insisting that they can solve the issue themselves. One can do many minor fixes at little to no cost to you. However, if a seemingly small repair has an underlying problem, the costs will be much more, and you could do much more than a little damage to your home.
If you have a plumbing emergency or any concerns in your home, feel free to call the expert team of plumbers at Kwiatkowski Plumbing. We work hard so that you do not have to! As part of an accredited member of the BBB with an A+ rating, you can trust that your plumbing issues will be a thing of the past.