Water Heater Repair and Installation
Did you know that you rely on your water heater more than many other parts of your overall plumbing system?
Think about the thought of turning on the hot water, climbing in the shower, and having to deal with the shock of the water being cold. Few things are going to put you in as bad of a mood. The good news is that are various signs that you can look for in order to determine whether or not professional services are needed.
Any time that you realize the water heater looks as if it has begun to rust, you smell something odd coming from the water heater, you notice a leak at the base of the heater, or you hear an unusual noise, you may need services in order to repair your water heater. There are a number of different types of water heaters available. Just as you should not make these repairs on your own, you should allow a professional to install your water heater for you as well.
Water and Gas Line Repair
We will provide you with quality repairs that will get you back to normal as soon as possible.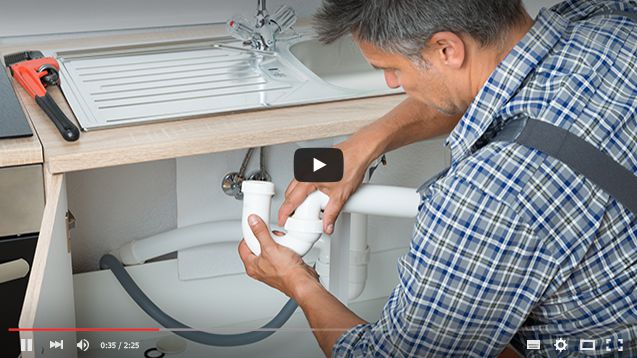 Why choose Pittsburgh Plumbing
Pittsburgh Water Heater Repair and Installation services are provided quickly at an affordable price.
Our technicians are both friendly and knowledgeable in the field.
Our company has been working in the plumbing industry for 28 years and contain an +A rating by the Better Business Bureau.
We are fully insured, bonded, and licensed in Pennsylvania and
We always put the needs of our customers first.
Pittsburgh Gas Line Repair
If you need to have your water heater replaced, our technicians can explain the different options to you and install the new one at an affordable price. There are many options available.
Conventional type water heaters use either gas or electricity to power them and contain a capacity of anywhere from twenty to one hundred gallons. Solar water heaters tend to be both economical and environmentally friendly. These use the power of solar energy in order to heat your water. Tankless water heaters are also available. These heat the water as you need it, which will save you money and energy. They also deliver you with an endless supply of hot water.
No matter what type of water heater you want to have installed, Pittsburgh Water Heater Installation services can assist you. It is important to remember that installing these heaters on your own can be very dangerous. Water, electricity, and gas are commonly dealt with when installing these, and when handled incorrectly can be very dangerous. Our company can ensure that your water heater is installed safely.
Pittsburgh Water Heater Repair
Water heaters break from time to time. Having a faulty water heater can cost you a good bit of money in the long run and have you dealing with multiple frustrations. It is important that you contact a professional as soon as you notice that you have an issue. The last thing you want is a small repair need to turn into a critical problem. We can come in and handle the issue for you at an affordable price.
Another thing that you should consider Pittsburgh Water Heater Repair services for is the regular maintenance that is needed for your water heater. By conducting regular maintenance on the water heater, you are better able to prevent issues from arising in the future. Our technicians will come in and check out the water heater in your home. They will ensure that everything is working properly and that it is safe to use. Our team is here to assist you with your water heater needs, whether you need a new water heater installed or an old one repaired.