There are quite a few different things that you need to take into account if you are thinking of installing a bathtub in your bathroom. Of course, there are quite a lot of advantages – relaxing baths which are definitely amongst the best ways to relax after a busy day. However, you should be aware that there are also quite a lot of issues which you'd need to take care of.
Bathroom odors, for instance, are a very common source of true embarrassment, especially if you have guests coming over. You may want to do your best to cover up these smells which are caused by your toilet. However, oftentimes it's not your toilet – it's your bath. There are a lot of things that you want to take into account should you start feeling unpleasant and highly inappropriate bathroom smells. With this in mind, let's go right ahead and take a look at a few of those convenient things which could just as well spare you a lot of trouble and inconvenience.
Eliminating Foul Odors
The first thing that you need to understand is that the issue might be in your ventilation system. If you want to cover up any unpleasant odors, the proper ventilation is the key to it all. With this in mind, you shouldn't hesitate to turn on the fan or open a window after you take a show. The moist could accumulate in different places of your bathroom and this could leave to different complications.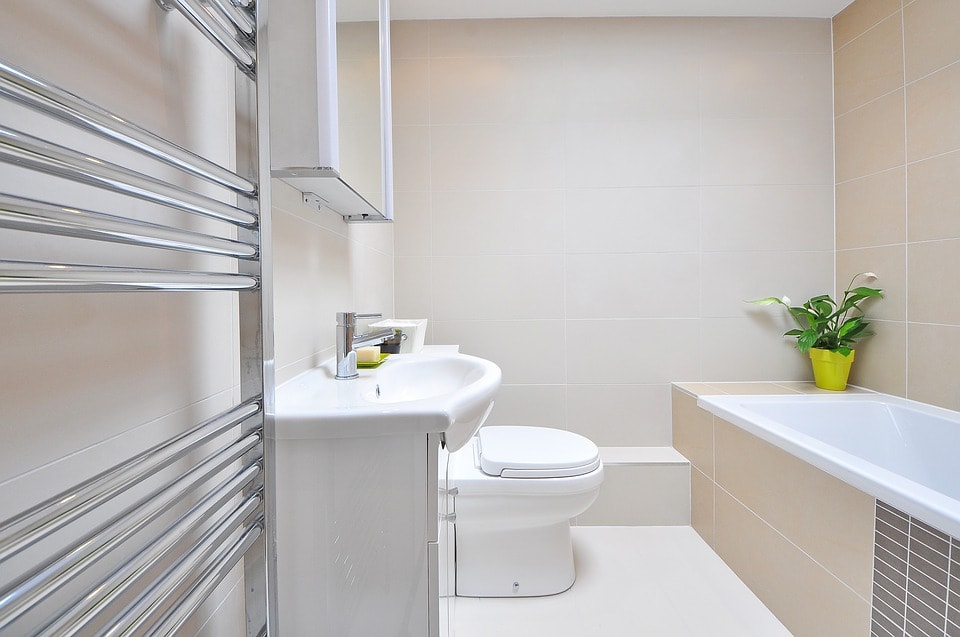 Drain Clogs – Things To Consider
Regardless of whether you want it or not, when you take a shower or when you take a hot tub, there are a lot of debris which fall off you – mostly hair. This is something particularly natural but it could lead to clogs. That's why you ought to check you drain if it's clogged because if it is, this won't allow water to drain out properly, hence causing additional complications.
Clean Your Bathroom
In order to make sure that everything is handled perfectly with your bathtub, you ought to make sure that you clean it properly and regularly – this is incredibly important and it should be taken into account. There are a lot of different detergents in the market and there are a lot of DIY solutions that you can take advantage of.
In any case, the truth is that you should make sure that you rely on professionals when it comes to it. Foul odors and clogs in your bathroom are usually a sign of something larger. Professional maintenance is particularly important and you need to make sure that everything is taken into proper consideration in order to have your bathroom in proper condition. This is something which is going to guarantee the proper functioning of this space which is amongst the most important ones in your entire home. With this in mind, calling us as your professional bathtub specialists is going to ensure that all of your problems are properly taken care of.