Plumbing disasters affect more than just the lives of homeowners. Business owners find that plumbing disasters can significantly impact their business operations. Not only does it hurt productivity; it also comes with significant maintenance costs when you must find Pittsburgh plumbers to come out and fix the issues. There is good news! You can become proactive to prevent the problems from becoming disasters. The first step is to find a plumbing company you can trust to have complete control over the plumbing system in your business.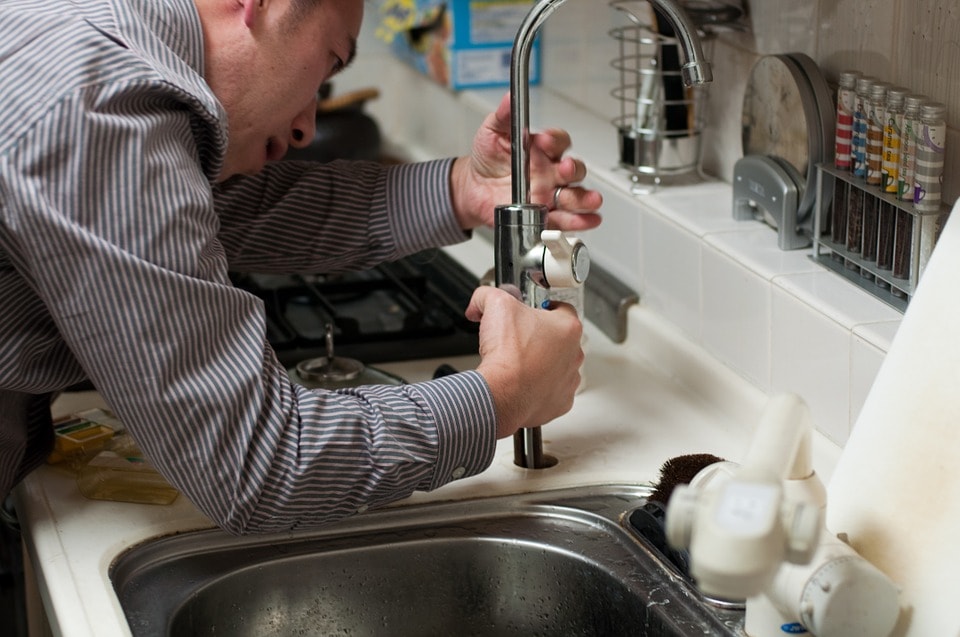 Plumbing services are more than just merely fixing a sink. It includes the installation of all pipes and systems responsible for transporting drinking water and any drainage or sewage system that is used. It also contributes to the maintenance of these systems. Expert plumbers offer these services. Many individuals deal with plumbing emergencies every day. Emergencies usually come at the worst time. It is never a good time for a business to have a plumbing emergency.
Many things can cause the disaster. Plumbing can fail due to mistakes made by individuals, structural issues, and even natural factors. There are times where the disaster may be caused by pipes being laid improperly; also when using high-quality pipes. The cause of the accident wouldn't matter; it is critical that the issues are addressed early on before they begin impacting your business operations. You have to be sure that you are careful about the plumbing company that you choose.
You want to find the best plumbers in Pittsburgh, PA to assist with your plumbing emergencies. There are times that you should be able to find a company that can help with both your commercial and your residential properties. It will ensure that you can trust them because you are using the same company for all your emergencies, regardless of where they occur. It allows you a chance to get to know the individuals. Try to find a company that gives a variety of services so that you have the option to contact them for all your needs. You also want to be proactive in preventing disasters.
It is even common for a business to forget about the plumbing after installation occurs. Being proactive can reduce maintenance costs and prevent disasters. Plumbing disaster is not typically expected. IAs a matter of fact, they usually happen at the worst possible time. Most disasters can be avoided! Here are some other ways that one can prevent plumbing issues from becoming disasters.
First, manage leaks the moment you realize you have one. Small holes can result in significant damage if you ignore them. Make sure that you contact your plumber the moment you think you leak. They will come in and examine the system and fix the leak early on. It prevents your business from the financial and production burden of a disaster. Making sure there are no leaks one of the best ways you can help your company avoid disaster. Most plumbing disasters begin with a small leak.
Second, have the system's pressure monitored on a regular basis. Most plumbing systems require pressure for the system to work correctly and flow quickly. The pressure is one of the biggest reason's commercial properties must deal with plumbing disasters. Make sure that you check the pressure gauge on a regular basis to make sure it is at the optimum level. If it is ever too high, you need to contact commercial plumbing services immediately. Finally, you can have the pipes cleaned on a regular basis. It helps to prevent blockages that commonly cause issues with plumbing. Professionals can come and clean the lines.
By following the indicated tips, you can ensure that your operation is prepared for a disaster. Make sure that shortcuts are avoided when the plumbing is being installed. Remember that all steps of plumbing will take time and attention; whether talking about installation or maintenance. Any time you may need assistance with your plumbing, find a company that has the experience required to provide quality services.
Please follow and like us: