Greentree, PA, Plumbing Services
Selecting the right professional plumber for your next repair or remodel doesn't have to be difficult. Kwiatkowski Plumbing should be your first call when you are looking for the best professional plumber in the Greentree, PA area. Why are we the best in the business? Experience is what makes us able to handle any of your plumbing needs.
With over 28 years of experience in the plumbing industry, we have seen almost everything. It makes us able to complete any task you might have for us.
We know that you, the customer, comes first. We make every effort to give every customer the attention their repair or remodel needs. We also offer 24-hour service, so that our customers know that they will never be without help.
If in the mid of the night a pipe burst, just gives us a call. We are standing by ready to take care of any emergency problem day or night.
What services does Kwiatkowski Plumbing provide?
Plumbing isn't just about fixing a leaking faucet or burst pipes. We are a well-rounded company that not only handles repair work but also remodels. Remodeling your house is one of the best things you can do. Not only does it give your home an updated feel, but you can also bank some equity.
A bathroom and kitchen will go smoothly with a professional plumber to ensure that everything is done correctly. The last thing you want to have happened is to get everything in place and have problems with your pipes and have to redo all the hard work that was already done. Instead, before you start the job contact us, and we can give you a quote quickly.
At the heart of our business, we do handle many of the common repair problems, but also some of the more complicated. For instance, we can service or install sewer lines, unclog drains, and water and gas line repair.
Why Kwiatkowski Plumbing Stands Out
Primarily putting the customer has earned us a 99.9% customer satisfaction rate. We strive to continue to make every job go as smoothly as possible. All while giving the customers friendly and knowledgeable service. K Kwiatkowski Plumbing has also earned an A+ rating with the Better Business Bureau. We will continue to achieve this level of customer satisfaction. One reason we do stand out from other plumbing companies in the Greentree, PA area is that we offer affordable and lightning-fast service. Most people put off their repairs for fear of the price.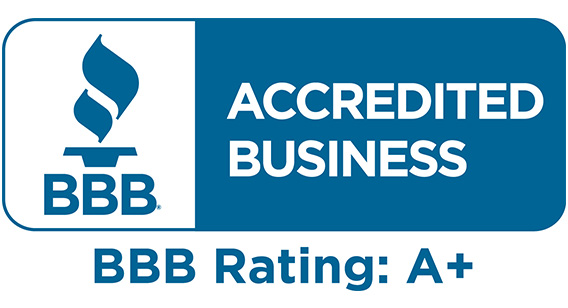 But we can provide you a quick quote over the phone, and that amount isn't going to change. Don't put off your repairs or that new remodel, hire K Kwiatkowski Plumbing and experience why we have an excellent customer satisfaction rating and affordable pricing.

Get the service of our professional plumbers in Greentree, PA. Simply call (412) 221-5404 or send us a message at info@pittsburghplumbingservices.com.