Castle Shannon, PA, Plumbing Services
Plumbing is a necessary part of your home. Whether it is the bathtub, toilet, drains or kitchen sink, they are all features of the plumbing system.
When something isn't working right due to a burst pipe, leaks, or even a clogged drain, there can be lots of frustration. To keep your homes plumbing working correctly, calling a professional plumber when repairs are needed is the best option.
Kwiatkowski Plumbing is an experienced plumbing company in Castle Shannon, PA area, and can handle any repair you might need. We are accredited, insured, and bonded in the state of Pennsylvania, and are available to our customers any time of the day.
We offer emergency plumbing services, so you aren't left worried about how to fix a plumbing situation.
Why You Should Choose Kwiatkowski Plumbing for Your Plumbing Repairs
When any part of your plumbing system isn't working correctly, hiring a professional plumber is the only option to have the repairs done right the first time.
Kwiatkowski Plumbing strives to deliver excellent service to our customers. Whether it is the expedient service or the affordability we offer. We put the customer first, and that is reflected in all aspects of our business. Without the customer, we wouldn't have the market we do. That is why we have a 99.9% customer satisfaction rating. Our reviews speak for themselves, and we will continue to give every customer the same level of service.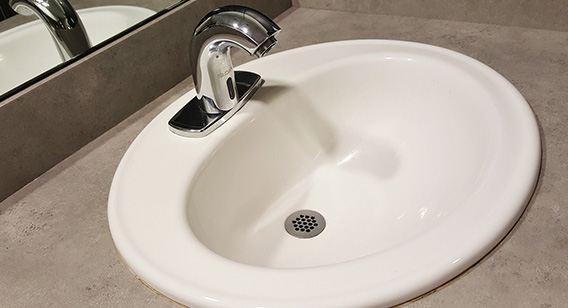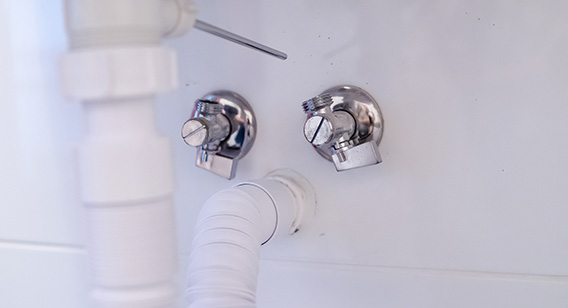 Services Offered by Kwiatkowski Plumbing
Plumbing
Plumbing is what we do. From the minor problems to the large ones, we are equipped to fix any problem that our customers might have. It can include leaks and broken pipes.
Kwiatkowski Plumbing offers their customers a fabulous 24-hour service, so our customers are never left to wonder when their problem is going to be fixed. With over 28 years of experience, we have seen it all. No plumbing difficulty is too large or too small.
Kitchen/Bathroom
We understand that sometimes replacing old parts needs to be done. We make it simple to change out kitchen and bathroom hardware to update the function and look of the room. We can also do toilets, tubs, and sinks.
Sewers
Sewer lines are a complicated aspect of the plumbing of a home. When there are issues, they are not easily fixed by a nonprofessional. When you are looking to repair or install sewer lines call a professional that has the experience to get the job done correctly. The last you want to have happened is a problem with the sewer lines, and Kwiatkowski Plumbing can help.
Drains
Clogged drains are a common occurrence in a home. Over time drains can trap dirt, hair and other particles causing them to be clogged, and water to back up. To solve these annoyances quickly, call in a professional that has the experience to get your drains flowing freely.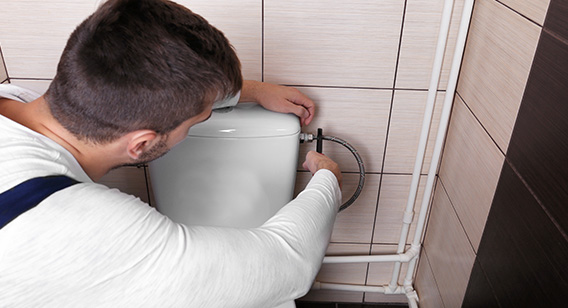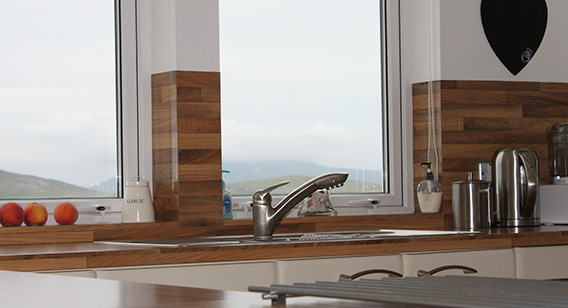 We're more than just plumbing repairs
That's right; we don't do just plumbing repairs. Kwiatkowski Plumbing can also help you in any of your remodeling needs as well. We can handle everything for your kitchen and bathroom to make your next project go quickly and smoothly. We have an expert team that will get to work soon to give you the remodel of your dreams.

Get a fully licensed and insured plumbing service provider in Castle Shannon PA today! Call us at (412) 221-5404 or simply email info@pittsburghplumbingservices.com.