Carnegie, PA, Plumbing Services
Looking for professional plumbing services in the Carnegie, PA area? Kwiatkowski Plumbing has been helping customers just like you with all their plumbing needs for years.
With over 28 years of experience, they are ready to take on any challenge in the residential setting.
When customers are looking for a plumber the first factor to consider is that the company is dependable. It can be something as manageable as arriving when needed or scheduled.
It is also vital that the plumber does a job right the first time so that a subsequent visit is not required.
What Services Kwiatkowski Plumbing Offer:
Sewers
Sewer line installation and repair is not something the average Joe can tackle alone. These services should be done by a professional. Kwiatkowski Plumbing can handle any repair you might need to be done to the sewer lines to make sure they are fully operational.
Drains
Clogged drains can be just plain annoying. It is perhaps one of the most common calls received from homeowners that water is not draining as it should. One call to Kwiatkowski Plumbing and we will be at your door, ready to take on whatever the problem may be. We will work quickly to get the water flowing as it should.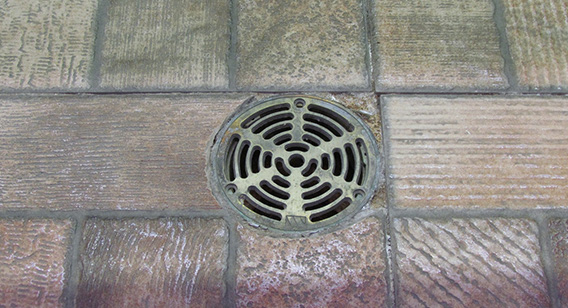 Plumbing
Plumbing is what we do. We can handle any problem you might have been it a leaky pipe, clogged drain, or even a busted pipe. There is nothing worse than to have a plumbing emergency and not know who to call for help.
Kwiatkowski Plumbing offers their customers a fabulous 24-hour service, so our customers are never left to wonder when their problem is going to be fixed. With over 28 years of experience, we have seen it all. No plumbing difficulty is too large or too small.
Remodels
At Kwiatkowski Plumbing we do more than just repairs. We can also give our customers the kitchen or bathroom of their dreams. We have an excellent staff that is experts at remodels. Everyone loves a good deal when doing a remodel project.
Affordability is one of the best features that customers love about Kwiatkowski Plumbing. Not only will you get an experienced professional but you also get it at a price that isn't going to break the bank.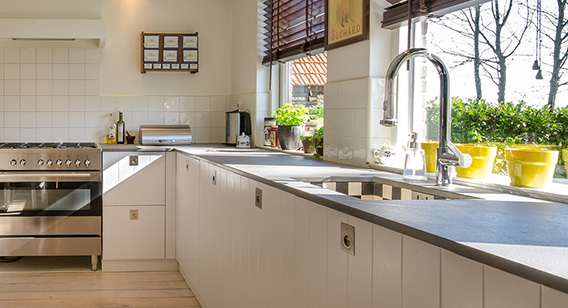 Kitchen / Bathroom
Have you been looking for your older faucet, tub, toilet, and sinks and have been wanting a change. Sometimes these replacements can be a bit tricky, especially if you haven't done one before. Kwiatkowski Plumbing makes replacing the old with new easy. If you want to get these changed out lightning fast, we can help.
As you can see, there are many reasons to choose us for your next plumbing repair or remodel. Feel confident that you know who you are getting the best service at excellent prices for all your plumbing needs.

For inquiries on A+ plumbing services in Carnegie, PA, call us at (412) 221-5404 or email to info@pittsburghplumbingservices.com.