BRENTWOOD, PA, PLUMBING SERVICES
In Brentwood PA, if you need a plumber or an expert to help with the sewers, we have just who you need.
A+ rating with the BBB and with 28 years of experience, Kwiatkowski Plumbing provides lightning-fast plumbing services at affordable rates.
Licensed Brentwood Plumbers
We are the best call you can make when it comes to your plumbing needs. We even have 24-hour emergency plumber services from a master plumber.
Kwiatkowski Plumbing is fully licensed, bonded, and insured in Pennsylvania.
Kitchen Plumbing Services
There is nothing worse than a clog or a hole when it comes to your kitchen; after all, you need water and drains to prepare your food or clean up afterward. We repair or install the following in your kitchen.
Moreover, our service does not stop at leaks and clogs. It also includes:
Sinks
Disposals
Dishwashers
Ice Makers
Drain Pipes
Gas Appliances
Water Conditioning
Water Purification
Sewer Cleaning
If your sewer is strengthened up and you need to excavate, we offer excavation of sewer with a backhoe.
We can clean out the lines and have things running smoothly in no time.
Gas and Water Line Repair
There is nothing worse than in the middle of meal preparation you have either a gas or water line problem; but, do not panic Kwiatkowski Plumbing can get your lines repaired quickly.
We can unclog, repair, or install gas and water lines for your appliances, such as stoves, ice makers, or filtered water. Under the sink water filtration as well as filtered water from the refrigerator is an easy install for us.
Pittsburgh Plumbing Services experts are certified, specifically by the D.O.T. (Department of Transportation), to work on gas lines to repair the flow of gas to your home for heating, cooking, and water heating.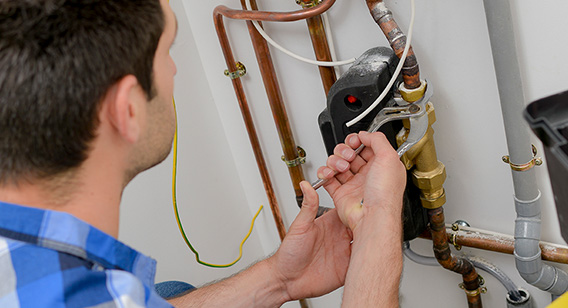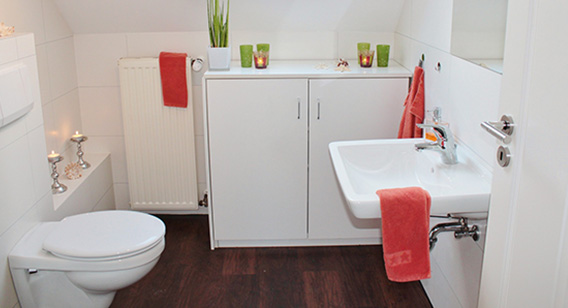 Kitchen Remodeling
No matter what improvement project you have, we can handle it.
Who is the best home improvement company in town? Kwiatkowski Plumbing is the best.
From kitchen to bathroom remodels we have you covered.
Looking to put a walk-in tub in your bathroom? We have the team to handle that project.
How about a complete kitchen rebuild? We have the team to get it done fast. We can install water and gas lines so that you can change where your stove or refrigerator are placed.
Want your gas or electric countertop range on the island instead of in the counter along the wall? We can run the line for that, install it, and make sure there are no leaks.
About us
We are your A+ BBB rated plumbing service provider.
Call Kwiatkowski Plumbing or schedule your service online today.
When you say that you found us online, you will get $50.00 OFF your bill. And all repeat customers will receive 10% OFF their bill every time they call us.