Most individuals wait until it is too late to check their sewage lines. When you have a sewer that is clogged or backed-up, it can mean chaos for the entire family. There are plenty of things to take into consideration when thinking about your sewage lines. Many factors affect the way that the sewage system works and come into play when deciding whether you would need to repair or replace the system. It is essential to know what type of plumber near Jefferson Hills is required when you are looking for services to help with the issues at hand.
If you do not have the knowledge, experience, or equipment to address a sewer issue adequately, then you have to guess what is wrong. Professional services have the knowledge, equipment and even the experience to know how to handle the situation at hand. It can save you money and time in the long run. There are many ways that sewer and water lines can be damaged.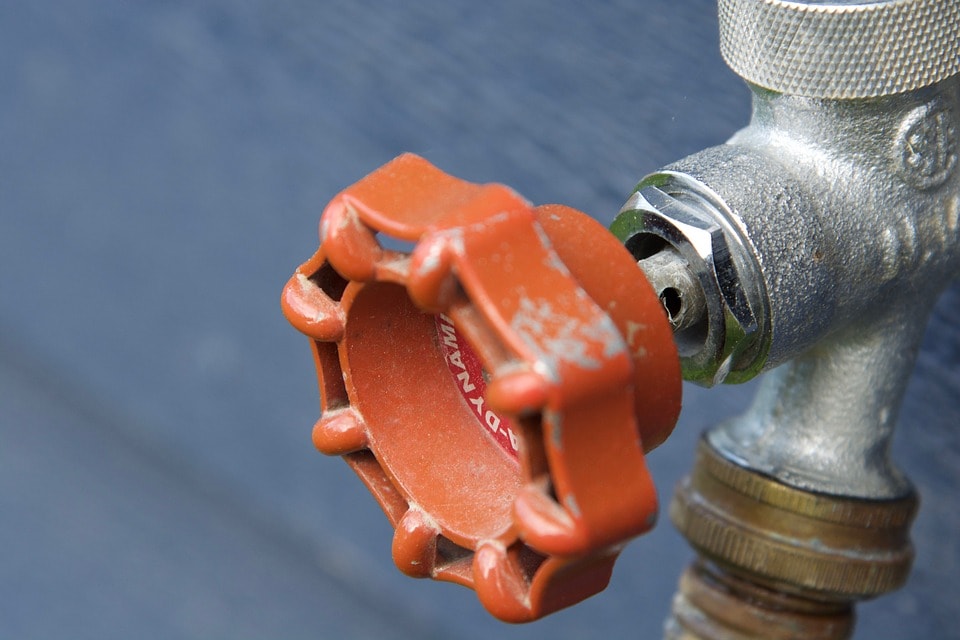 Sewer lines are very similar to water lines. They are durable for a while, and they can also break when the right combination of factors come into play. Numerous things can block things from flowing through the sewer lines. Nature can damage or black sewer lines. Water pipes must be protected in the winter. Sewer lines are susceptible to the same type of damaged. Soil, flooding, and even erosion can cause pipes to malfunction. Sewer pipes can be restricted by tree roots as well. In fact, it is one of the most common reasons for Pittsburgh sewer replacement. Roots can enter through the sewer line's joints. Once they are in, they tend to grow and rapidly expand. It can result in unnecessary pressure on the pipes. The roots catch debris, small trash, and even toilet paper coming through the sewage system, and eventually leads in the water backing up.
How do you know when you have an issue with your sewer system? It is typical for homeowners to neglect the task of maintaining their sewer system, and this can mean that early detection of problems is impossible. The cost and severity of the repairs needed can be minimized through regular maintenance. There are signs that you can look for to know if your sewage system needs repair.
If you have noticed that the water pressure is lowering or there are different levels of water in the toilet ball, this could mean that there is an issue. You can also look for backups or blockages. If you have pipes leaking inside your home, then you may have a problem. Keep your nose open as well, because foul smells are an indication that something is wrong. You may also notice standing water, damp and wet spots, mold growth, gas odor, and even persistent rodent problems that don't resolve after adequately addressing them with pest control. You may find that you need a Jefferson Hills plumber for the blocked toilet if your toilet is not draining or is draining slower than usual.
You should try to have your sewer line examined on a regular basis. In fact, if it has been over five years since you have had your sewer system checked, you may want to consider calling someone to come out.
Please follow and like us: