Best Plumbing in Bethel Park PA
When it is the middle of the night, and you need a plumber you want one that has an A+ rating with the BBB which is what you get with Pittsburgh Plumbing Services at Bethel Park PA.
Kwiatkowski Plumbing has a certified master plumber available around the clock so it does not matter what time your pipes leaks or your drain becomes clogged in Bethel Park PA just call us (412) 221-5404 and we will take care of it for you.
Kwiatkowski Plumbing can handle all your needs.
Services
We are not just a plumber we also provide the following:
Bathroom makeover: Have you been considering a walk-in tub? If you are ready to update, we do walk in tubs. Also, toilet repairs, vanity sink repairs and of course the usual clogs.
Sewers: Yep, we do sewers too! With the same experience and quality service we bring to all our jobs, we can do backhoe excavation. If the current is backed up, we can help get it moving again.
Drains: No drain problem frightens us; clogs, leaks, it does not matter we can manage the problem with a timely response.
Gas and water: Gas and water line repair, water heater repair and installation, hot water tanks.
Remodelling: Dreaming of remodelling your garage attic? Our team can handle whatever home remodelling job you may be thinking of doing.
Kitchen rebuilding: If you are putting in a new kitchen sink, disposal, dishwasher, Water Purification, ice maker, and other items that require plumbing we can help with our years of experience in plumbing.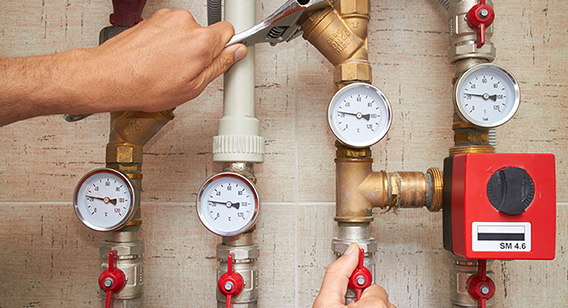 Who is Kwiatkowski Plumbing?
We are the master plumber of Pittsburgh and Bethel Park, PA.
We have 28 years of experience with plumbing and more; with an A+ rating with the BBB.
Why Kwiatkowski Plumbing?
Why choose us? There are several reasons to want us when you need a plumbing service:
Our customer satisfaction rate is 99.9%, and that is where we intend to keep it with our knowledgeable and friendly technicians.
We are bonded, fully licensed and insured in the state of Pennsylvania, and our customers always come first.
With comparable fair rates and quick response time, we are one of the best choices you will make when it comes to your plumbing needs and more.
You will receive an up-front estimate and be greeted by a clean and professional staff who will work with you no matter how tough the job is.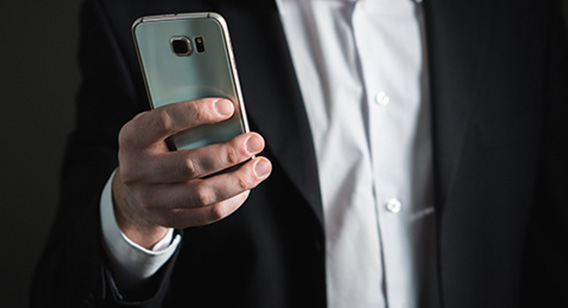 How to set up a free estimate?
You can schedule a service online or call (412) 221-5404; mention you found us online to receive $50.00 off.
Our repeat customers receive a 10% off discount every time they use us; that is Kwiatkowski Plumbing.

Customer comes first and we do it 24/7. For fast and affordable plumbing services, call (412) 221-5404 or send a message at info@pittsburghplumbingservices.com.