Plumbing Services Baldwin PA
Plumbing services and more from one company with an A+ rating with the BBB can handle all your plumbing services and more in Baldwin PA.
Kwiatkowski Plumbing Company
Kwiatkowski Plumbing company is Pittsburgh's #1 plumbing company; offering more than just your primary plumbing jobs such as clogs and leaks.
With lightning-fast services and reasonable rates, you will never regret calling us, even at 1 in the morning; we have 24-hour emergency plumbing.
Our credentials
We have the following credentials:
28 years of experience
Licensed, bonded, and insured
A+ rating with the Better Business Bureau
Certified to work on residential gas lines by Pittsburgh Plumbing Services Plumbers are D.O.T. (Department of Transportation)
Knowledgeable in copper, cast-iron, and black iron steel materials used in older Pittsburgh area households
Master plumbers that are always friendly and professional can install appliances such as dishwasher, water treatment filters, waterlines for refrigerator, water heaters, and more
Let's talk about your bathroom
Is your bathroom in need of an update or maybe a significant remodelling? Hard water issues?
We can install walk-in tubs, new faucets, commode repairs or install a new one, leaking pipes and clogs are no matches for us.
If your tub and shower have seen better days, is stained, or the shower tile needs to be replaced; fix it the easy way with one phone call to us (412) 221-5404.
We also have 24-hour emergency plumbing; we know what it is like to find a leaking pipe or a clogged tub at 8 pm.
Gas and water lines
Kwiatkowski Plumbing has been certified to work on residential gas lines to fix that dangerous gas leak and get you back in your home quickly.
We can also run inside gas lines for appliances like cook-stoves and water heaters.
Older homes like those homes you see in the Pittsburgh area usually have copper, cast iron or black iron pipes in them which can rust, corrode, wear out, and become damaged leaving water damage if not addressed quickly. That water damage can turn into mold and mildew which can make you sick.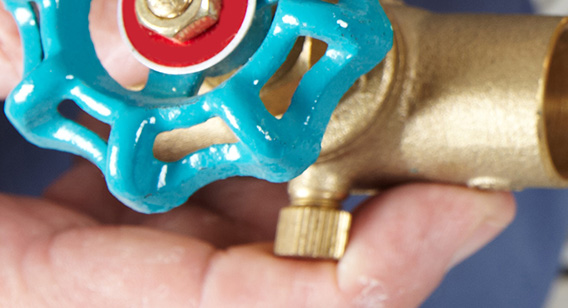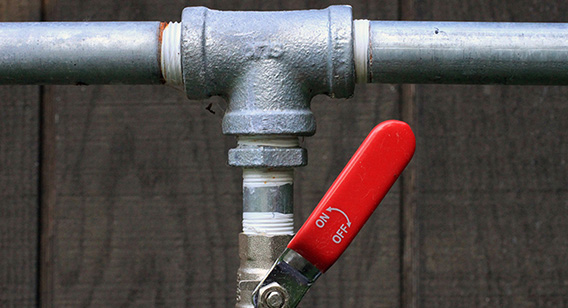 How we work?
If you discover a leak, clog, or have a remodel, schedule an appointment with us to look at the job so we can give you a free estimate upfront so that there is no surprise when it comes to your bill.
If you hire us, we do the job and clean up from our work before we leave so that you are not left with having to clean up from our work. If you are not satisfied with our work, we will come back and make sure you are satisfied; that is how we keep our 99.9% satisfaction rate.

Call us today at (412) 221-5404 or email info@pittsburghplumbingservices.com to schedule professional plumbing services.